We're recruiting Licensees in all countries.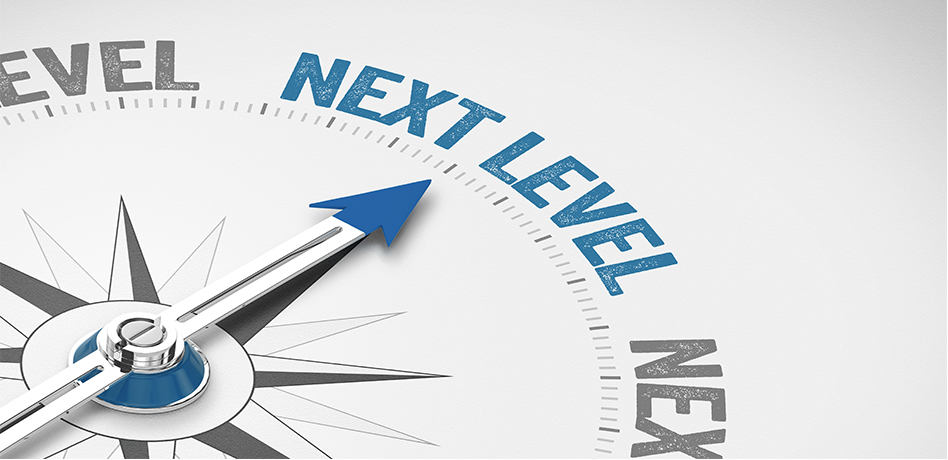 Without leaders, there is no future – And the quality of the leader determines the quality of the future.
Our programmes guarantee growth and evolvement.
Successful candidates:
We're looking for you who want to develop leaders and staffs through modern material and training programmes, and who:
is future-oriented, and has personal experience of professional success
is business networking, you manage your own deals
wants to work for a strong concept that gives continuous growth and development
feels satisfaction in helping others to develop more of their potential, as individuals and in groups
has clear economic goals
has the ability to work on decision-making levels of organisations
wants new challenges and opportunities on a market of your own creation
If we are not currently active in your country or region, consider becoming a Master Licensee. Take a look at the posted information on what it entails or contact Mika Holmér.
We offer extensive support including:
a tried and tested sales process with experiences from many countries
proven programmes and educational material with many well-known organisations among its users
continuous counsel
For more information, contact:
Mika Holmér
+46 706 359 752