Our programmes in the series Dimensions of Leadership 2.0: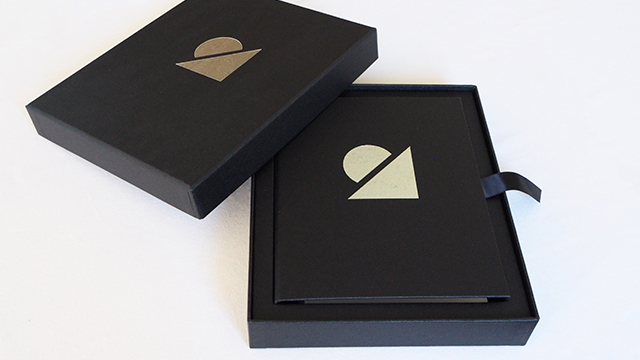 Leadership
Dimensions of Leadership 2.0, Step I
Focuses on developing leadership abilities and skills, as well as using available resources when cooperating with others. The programme delves into the aspects of leadership, communication, motivational theory, and getting results through others. Leading staff to clear and focused goals.
The programme is based on the latest research in organisational psychology, leadership, and motivational behaviour.
Dimensions of Leadership 2.0, Step II
A natural next step from Step I and focuses more on you as a manager. It follows the same motions as the first step, but you start at a higher level in the spiral.
Team Development
Motivation and Goals
A team programme development progam focusing on motivation and goals. Can be used together with Dimensions of Leadership 2.0, Step I.
Organisational development
Organisation & Strategy
A management programme focusing on strategy, communication, and change management. The participant will develop their strategic skills and develop and implement a business plan.
Work Satisfaction and Motivation
6 Steps to a Higher Well-Being
Six steps for leaders to develop a higher level of personal wellbeing. A sound leader sets a sound tone in the team.
Stress Management
Lower Stress and Higher Motivation
Consists of monthly tests and analyses that builds the foundation for appropriate changes both professionally and privately.
If you want more information about the different programmes, feel free to contact us.